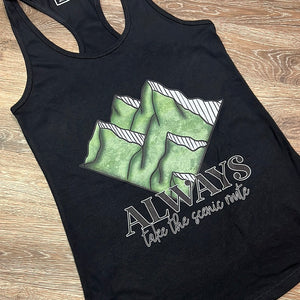 She Society
MCE apparel
PNW Girl Gang Events
Exciting News
We are so excited about this upcoming 2023 year! So many changes and bringing back some oldies but goodies. Stay tuned as we re-launch the NEW "MCE Apparel - She Society".
As well as the newest addition to Auburn. That's right AUBURN, WA. You have all asked about shopping in store! Well its finally here. Make sure you stop in to formally known as "Rottles" now "Rose's Makers Market" and shop local! You will not be disappointed!
Subscribe to our newsletter
Promotions, new products and sales. Directly to your inbox.